YOUR
NEIGHBORHOOD
DENTISTS
WHO CARE
Monte Vista Dental Group provides complete and professional dental care for the whole family. Our team of expert dentists is here to care for all your general, emergency, and cosmetic dental needs. Whatever your smile needs, your Montclair Dentist is ready to help with top-of-the-line techniques and technologies.
When it Takes a Miracle We're Here
Call Monte Vista Dental Group for
The Same-Day Emergency Dental Appointment
SEE WHY OUR PATIENTS THINK THAT MONTCLAIR DENTIST IS THE BEST
Experienced Dental Professionals
Flexible Payment Options
Beautiful Smile Design
One Place for All Your Dental Needs
Convenient Scheduling
Convenient Location
Top of the Line Dental Equipment
Turnover is not in our Vocabulary! We talk about our patient or staff, we want to build a long-lasting relationship
A Patient First Approach for a Lifelong Smile
At Monte Vista Dental, your oral health always comes first. We deliver precise and carefully-built treatment plans to every patient. For every single patient, we strive to provide a unique atmosphere that blends the perfect balance of professionalism and personable care. 
Our approach combines treatment with education so you can have the best chance at a lifelong bright smile. Whatever your dental concern might be, we are ready to help. Call us today to set up your first appointment and take the first step to protecting your smile for life!
A Full Dental Team for Every Situation
Our goal is to provide not only the best dental care, but to offer a comprehensive line of services. From general cleaning to emergency situations, we built our team with every situation in mind. By providing a full suite of treatments, you can count on having the care you need when you need it.
Every team member stays up-to-date on the latest dental techniques. And we continually train in new and cutting-edge dental technology. With years of experience under their belts, our dental team continues to build a better future for dentistry, which means brighter smiles for their patients. They dedicate the same level of precise attention to every procedure, big or small so you can leave the office with a brighter smile than when you came in.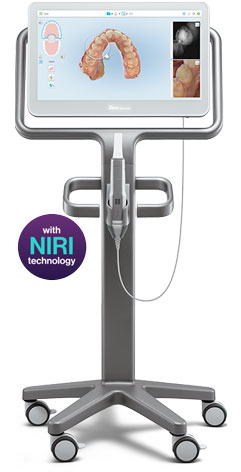 The iTero Element 5D imaging system
MORE EXPERTISE AND
ENGAGEMENT IN A SINGLE SCAN.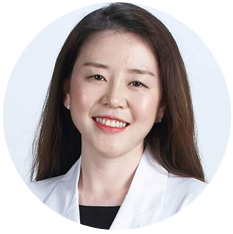 Dr. Jeon is our resident general dentist. With a DDS degree from Loma Linda University, she trained with some of the best in her field. From extractions to molar implants, her sharp mind and gifted hands perform some of our most complex procedures. Whether you need a tooth removed or replaced, she is here to provide a professional and comfortable experience.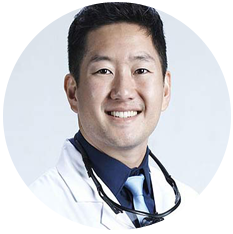 Dr. Cho specializes in general dentistry and works tirelessly as the first line of protection between your teeth and tooth decay. His training includes a DDS degree from the prestigious UCLA School of Dentistry along with years of hands-on experience delivering bright smiles. His skills also extend into root canals and oral surgery for comprehensive dental care.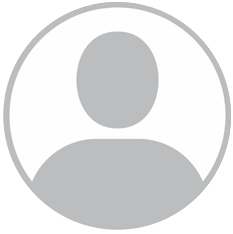 Dr. Yun is from Atlanta, Georgia where he attended Georgia Institute of Technology for his undergraduate degree in Biomedical Engineering. During his undergraduate study, he participated in cancer research and had works published in a science journal. In his senior year, he participated in the Capstone Design Expo where students work in teams to design.
Molar Extractions
X-Rays
Night Guard
Cosmetic Dentistry
Fluoride Treatment
Dental Sealants
Tooth Pain
Cosmetic Emergencies
Implant Dentistry
Dental Implant Placement
Dental Implant Restoration
Implant-Supported Overdentures
Bone Grafting for Implants
Restorative Dentistry
Bridges
Gum Disease Treatment
"
We really recommend this dental office. Great staff, great customer service, and overall amazing. It's very safe with Covid-19 precautions. Definitely recommend.